30 Day Plant-Based Challenge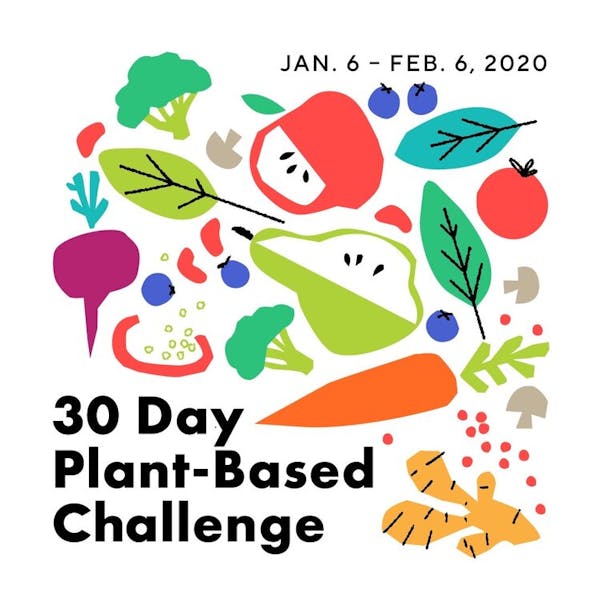 Jan 6th to Feb 6th
Kick off 2020 with Cleaner Fuel, Longer Adventures!
January isn't about giving up or holding back, you can eat well, drink well, and still BE WELL! Join us for a 30 day Plant Based Challenge at Basic Kitchen featuring fresh dishes, delish mocktails and healthy tips on #wellnesswednesdays. Get ready to feel GOOD from Jan 6th to Feb 6th as we roll out all new plant based specials on the daily.

Follow along on our instagram @basickitchen and join the challenge!

Pop in for a bite and power up with a juice shot or have a mocktail while you grab your to-go: we'll make the 30 day challenge... not challenging at all!
#cleanerfuellongeradventures'