BK Run Club with Exemplar Fitness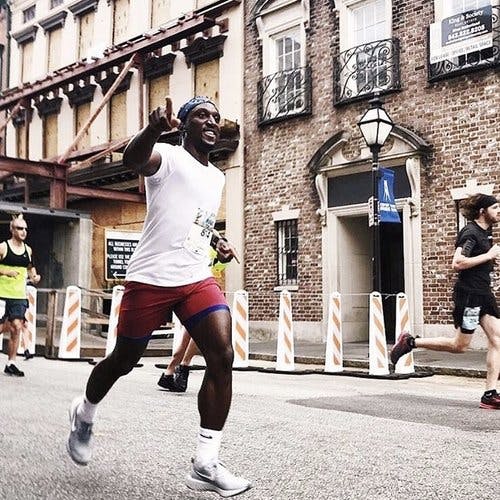 Every Tuesday
6:00 PM
What's better than a run around downtown Charleston!? Nothin', that's what!
We've teamed up with our pals at Exemplar Fitness, once again, to offer a weekly Run Club series every Tuesday!
Each week will feature a different route around the peninsula for a 3-mile Exemplar Fitness trainer-led run.
Following the run, head into BK to celebrate your accomplishment with a Beet Margie (or 3!) with new and old friends!
Space is limited and registration is required, so click on the link below to sign up NOW! Once on the scheduling page and choose 'BK Run Club.' You can also sign-up via the Exemplar Fitness or MINDBODY apps.
*Registration fee does not include any food or drinks.