Creative Mornings at Basic Kitchen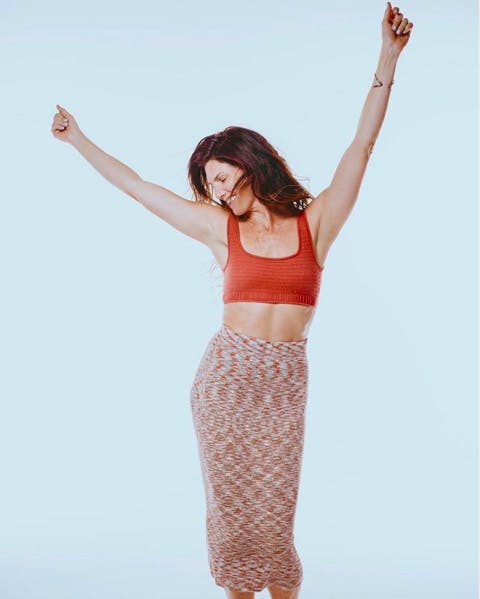 October 25th 8am
Charleston Speaker series Creative Mornings is popping up at Basic Kitchen featuring guest speaker Sarah Frick!
You may know Sarah from sweating your tush off at her gym The Works, or from the Big Frickin Salad she created for the BK Salad Project! Creative Mornings offers the chance to get to know her even more, as we explore the concept of FLOW in daily life.
With over 15 years of experience in teaching both vinyasa flow and several other forms of energetic movement, there's not a better person to guide us through the concept of FLOW. Registration for the morning opens on the creativemornings site on October 21st!