Pancakes and Politics- Mike Seekings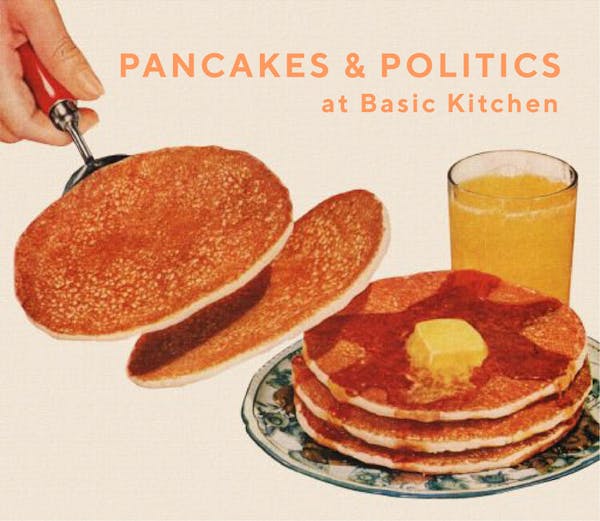 October 30th, 8:30am-10am
Come for the pancakes, stay for the politics! Or vice versa.. The Charleston Mayoral elections are upon us! Join us October 30th for a meet and greet with candidate Mike Seekings.
Basic Kitchen welcomes you to a unique opportunity to meet a mayoral candidate, ask questions you care about, outside of a structured town hall setting. Over (gluten-free) pancakes and coffee, we'll meet and speak with Mike Seekings followed by an open session q&a !
Registration is free but spots are limited so sign up now!