Main content starts here, tab to start navigating
30 Days Plant Based with BK!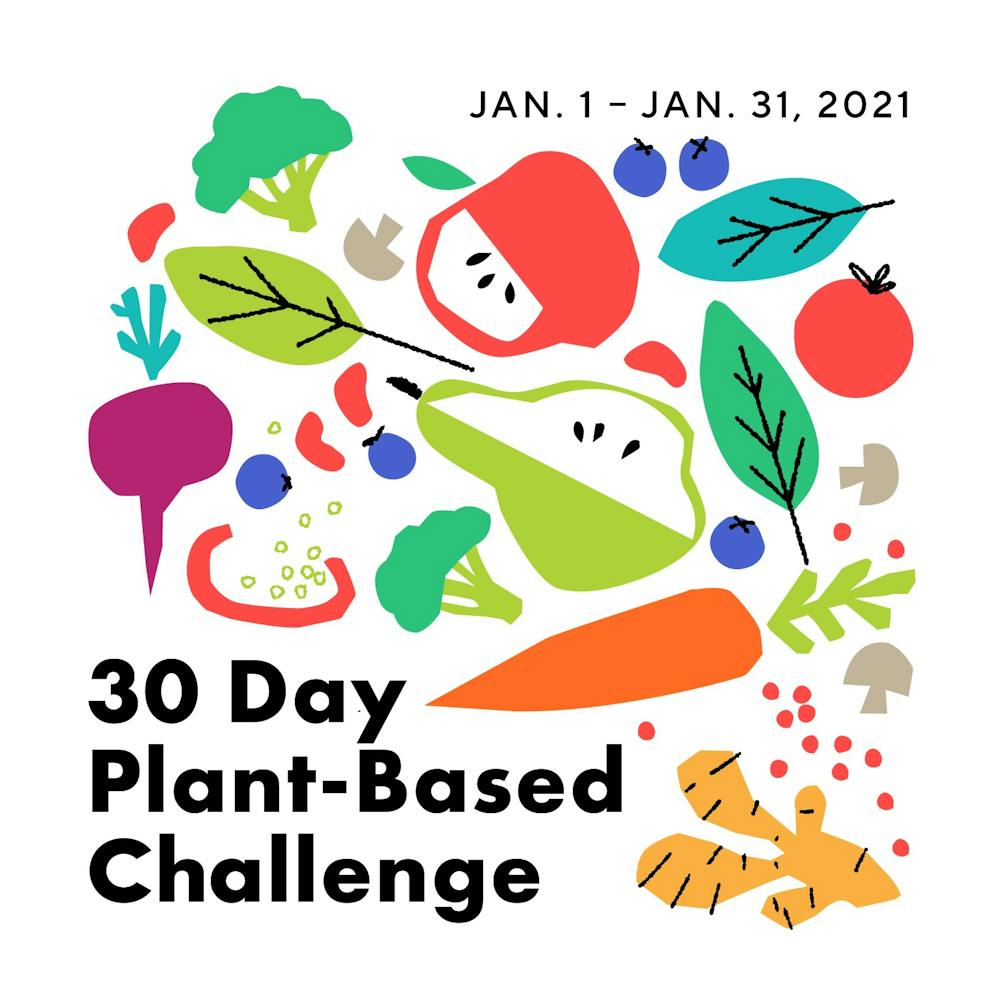 Just in time for the holidays give the gift of a RESET! Snag a digital or in house gift card to give the gift of delicious plant based specials and help kick 2021 off to a fresh start ;)
Kick off 2021 with Cleaner Fuel, Longer Adventures!
Join us for a RESET with our 2nd annual Plant Based Challenge! January isn't about giving up or holding back, you can eat well, drink well, and still BE WELL! Join us for a 30 day Plant Based Challenge at Basic Kitchen featuring fresh dishes, delish mocktails and healthy tips on #wellnesswednesdays. Get ready to feel GOOD from Jan 1st to Jan 31st as we roll out all new plant based specials on the daily- see below for more details!

Pop in for a bite and power up with a juice shot or have a mocktail while you grab your to-go: we'll make the 30 day challenge... not challenging at all!
Follow along on our insty @basickitchen and join the challenge! #cleanerfuellongeradventures